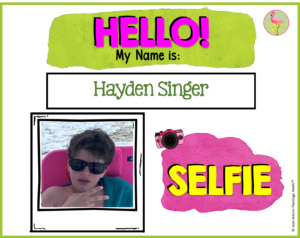 With summertime here, my mind begins to think about those first days of school. I always wanted to build meaningful relationships with these new students, but I didn't want to squander valuable time. With many schools jumping into digital learning platforms I designed a BACK TO SCHOOL ABOUT ME with Google Slides™ Digital Activity to help you meet your students and gain some insight into creating relationships. This will be way more fun than the old-school 3×5 cards I used while I was still in the classroom.
There are so many advantages to using digital slides. The biggest benefits for me would be storage and the ability to access the slides whenever I need them. Other positive attributes I can forsee would be student creativity with the slides; and, how I could use some of their favorite things to help me write personalized homework, review, and test questions.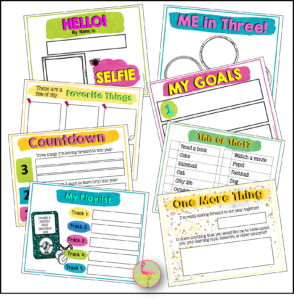 Students will have an opportunity to share their goals, personality through music, favorite things, personal preferences, and more, in this Back to School Assignment. The resource includes eight digital slides that can be done in class or as a first assignment.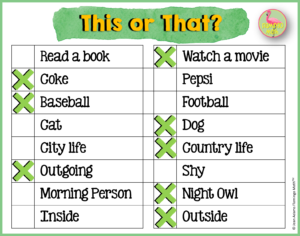 Students enter their answers on each individual GOOGLE Slide™ then, they can submit the finished product back to you. If your school issues a device to every student, you can use the activity for teaching your students how to access digital files, along with your procedure for submitting work online. You can also assign the entire activity as a first week project. Be sure to check out the product preview here:
Do you have a favorite About Me Activity? I would love to hear how you build relationships with your students.