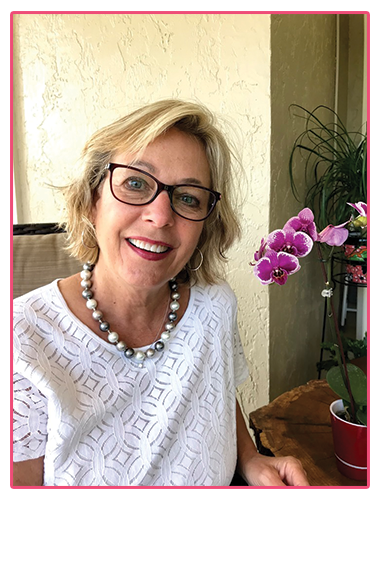 Welcome to Flamingo Math! I'm Jean Adams, the teacher behind this website. I taught Algebra 2 Honors, PreCalculus Honors and AP Calculus AB for 23 years and now design innovative curriculum for math teachers around the world.
Exciting updates are coming. If you're tired of spending countless hours planning lessons and searching for activities, be sure to check out my store on Teachers Pay Teachers. You can go into the summer knowing that your lessons are planned for next fall and ready to go! Stop stressing and enjoy your summer.
Get Your Free Math Curriculum Today
Join the Flamingo Math Flock to receive news, FREEBIES and updates!